Leah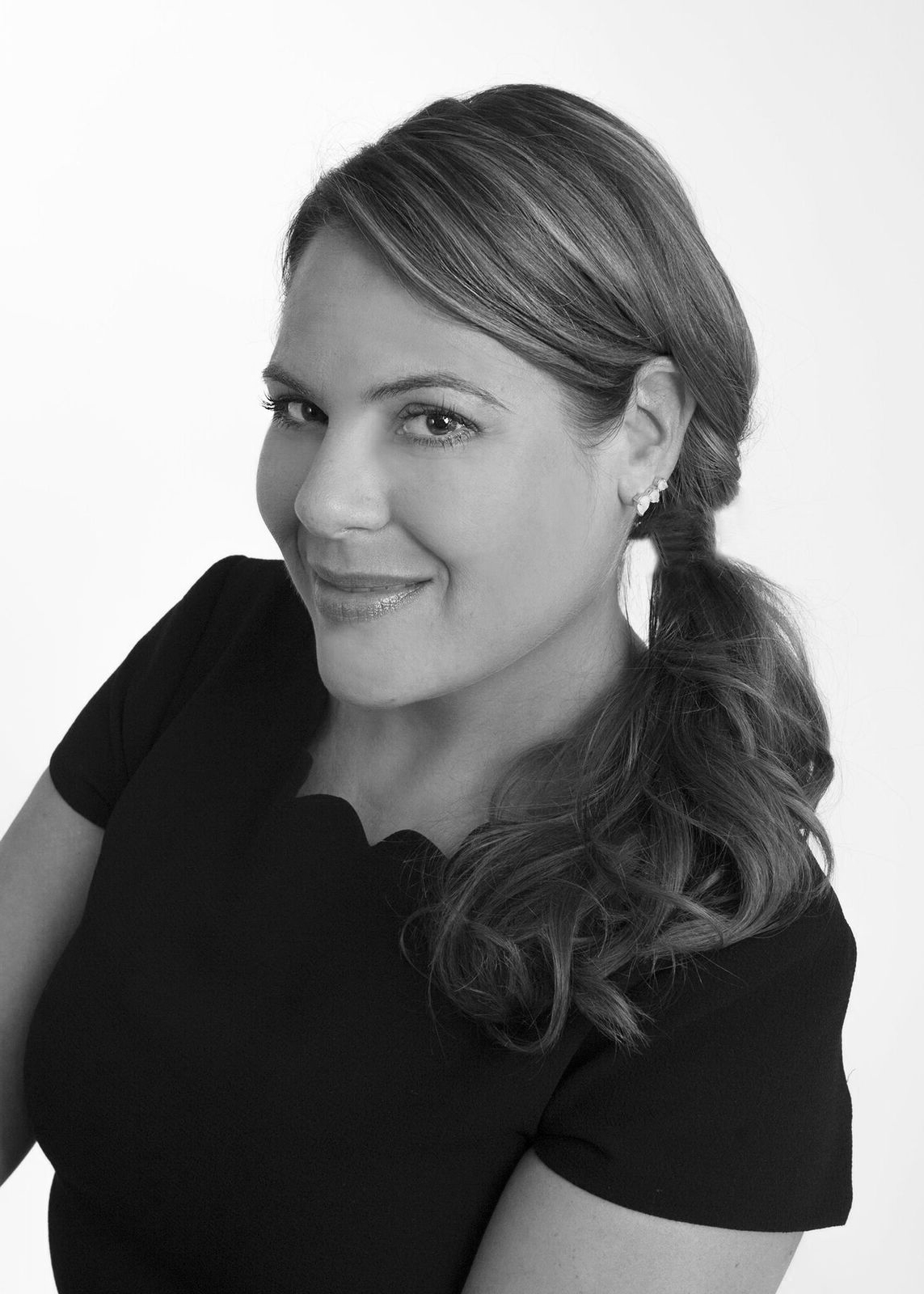 Vice-Chair/Secretary
Leah Bauer
Leah Bauer is a Director of Peaceful Hearts Georgina Foundation as well as Secretary/Treasurer. Leah manages the retail store real estate program at TELUS and supports a team of financial analysts and real estate managers. Leah's background is in leasing and her prior real estate experience included providing support to lawyers in connection with residential and commercial real estate transactions as a law clerk.

Leah is a long-time resident of the Markham along with her husband and son. Leah has volunteered with the Markham Waxers Hockey organization for many years in various capacities including three years managing the team and the budget. She also volunteers with TELUS regularly in different team and personal activities.

Leah has been with Peaceful Hearts since its inception and enjoys interacting and getting to know the families in the Georgina community.